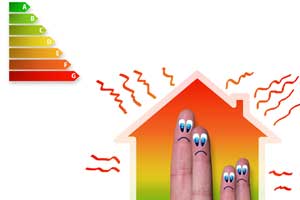 Why Spray Foam
The installation of spray foam insulation in your homes can make a significant improvement in your home's level of comfort and more.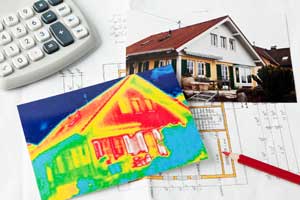 Spray Foam Affordable?
The value and cost efficiency of Spray Foam Insulation will effect you for years to come. In addition the cost might not be what you thought.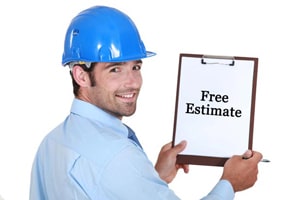 Free Estimate
This is the first step towards assessing how much energy your home or building consumes. This is a free server provides by us.
Barker River Valley Foam Mission Statement
To provide efficient, fair and friendly service while installing a superior environmentally friendly American made spray foam insulation products. By providing this as an option to traditional insulations we can greatly reduce the mechanical requirements and then reducing energy consumption.
I appreciated your professionalism and it was a pleasure working with you. I would definitely recommend using your services & already have to several people.
Thanks again,

We built our house about 13 years ago and from day 1 we have struggled with the comfort level within our home. We tried many things and have spent a lot of money but to no avail. Did some research and talked with Phil Barker about spray foam insulation. He came and sprayed the underside of our roof deck in the attic. Problem solved. It keeps the heat out in the summer and keeps the heat in that we make in the winter. Our energy bill has decreased by at least 40% and the HVAC system does not have to run or work as hard to keep our house comfortable. It's a win win situation.

We are very pleased with the job that Phil did with our garage and how he explained what he was doing and why. We are definitely going to have the attic in our house done – we are sure this will lower our heating and cooling bills. We told the friend who gave us Phil's name to keep recommending Barker River Valley Foam, Inc. to his other customers!

Wow!!! What a GREAT PRODUCT!!!, I built a 10,000 plus sq ft home, my most expensive utility bill has been $450.00 in a month, with the average is about $180.00.

All in all, I would do the spray insulation again in a minute. You and your team did an excellent job and you can use my husband and I for a reference anytime you like.
Spray Foam Installation Service Area
We are local in the River Valley but travel to the following areas:
Fort Smith, AR
Greenwood, AR
Ozark, AR
Van Buren, AR
North West, AR
Russellville, AR
Morrilton, AR
Conway, AR
Siloam Springs, AR
Hot Springs, AR
Mena, AR
Waldron, AR
Tahlequah, OK
Heavener, OK
Sallisaw, OK
Poteau, OK
Spray Foam Installation Services
We perform spray foam insulation for residential and commercial in the city of Arkansas as well as part of surrounding city.
If you are looking for:
Spray Foam Insulation
Texas Spray Foam Insulation
Spray on Insulation
Insulating Foam
Spray Foam Insulation Contractors
Open Cell Spray Foam Insulation
Foam Inulation
Wall Insulation
Attic Insulation
Foam Spray Insulation
Closed Cell Spray Foam Insulation
Spray Foam Insulation Resources